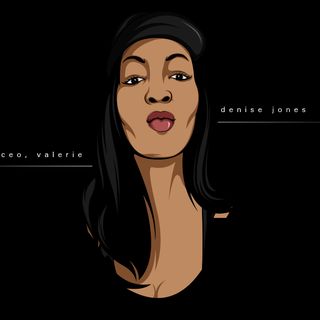 BIG Exclusives with Valerie Denise Jones
BIG Media is your go-to trusted source for millennials ages 18 to 34. We cover celebrity updates, fashion, entertainment, urban news, and way more! We break down highly technical studies to give you juicy details. ... (we do that so you don't have to dive into the full research yourself).

Tune in TUESDAYS and FRIDAYS at 4p EST to get the scoop. Call Us. Talk to your favorite celebrities at (929) 477-1167.

LIKE . SHARE . SUBSCRIBE . LEAVE A COMMENT .